Our Team
Our YWAM Frankfurt staff work full time in their trained professions in addition to the ministry we do together as a team. In this way, we are present in every sphere of society while also working together to bring God's love to the people of Frankfurt.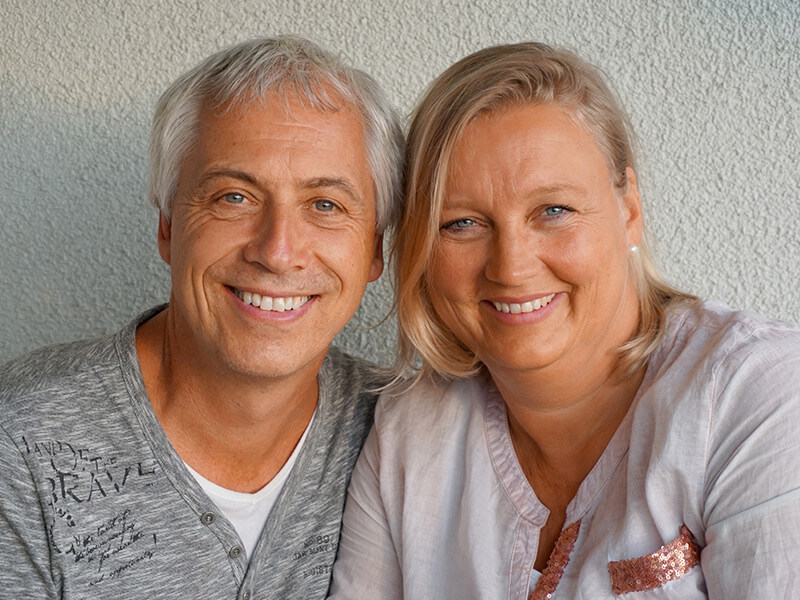 Carsten and Christine Müller
We are Carsten and Christine Müller. Together with our staff, we manage the Youth With A Mission center in Frankfurt. We have three adolescent kids and we both love good wine and kilos of chocolate. Carsten works as an emergency doctor and Christine's heart is to guide people, especially women, into their vocation and to empower them in what God has laid on them. We enjoy working together with different churches and love the unity of Christians.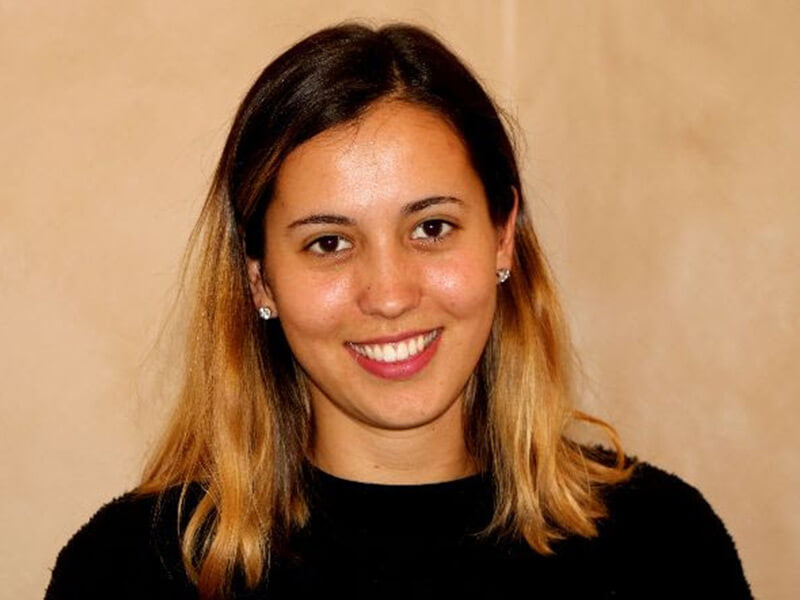 My name is Anna Dalma Biro and I am 21 years old. Last year I left my home country of Hungary to do a worship DTS in Southern Germany at YWAM Freiburg. After graduating, God called me to return to Germany to go into full-time ministry with YWAM Frankfurt. My heart burns for Jesus and my passion is to worship Him in every way. I am so excited to be in Frankfurt, to see what he has in store for this city and am so happy to be a part of it!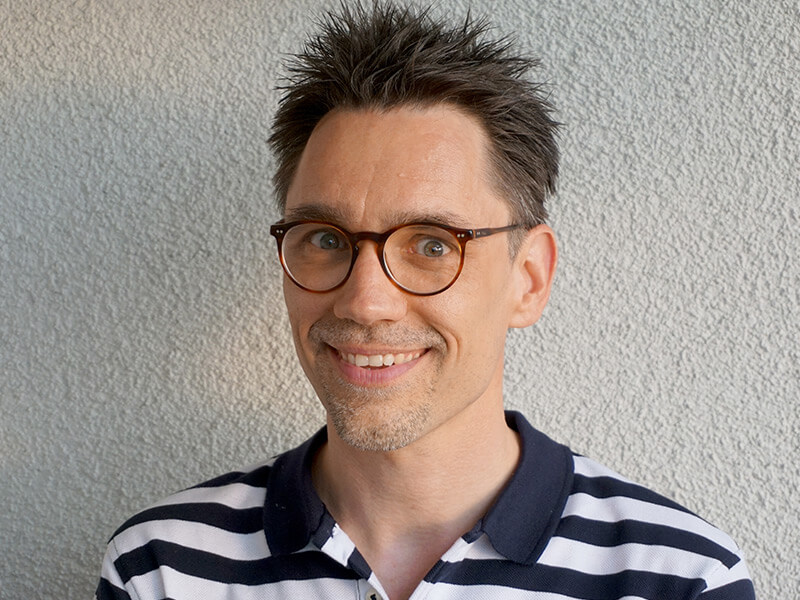 My name is Marc. I love Frankfurt – and of course my wife Lydia. I am passionate about the unity of Christians in our city and have a big heart for the arts & creativity and desire to see artists released to their ministries.
… and since I not only build the kingdom of God with YWAM, I am salt and light in my job as a psychologist.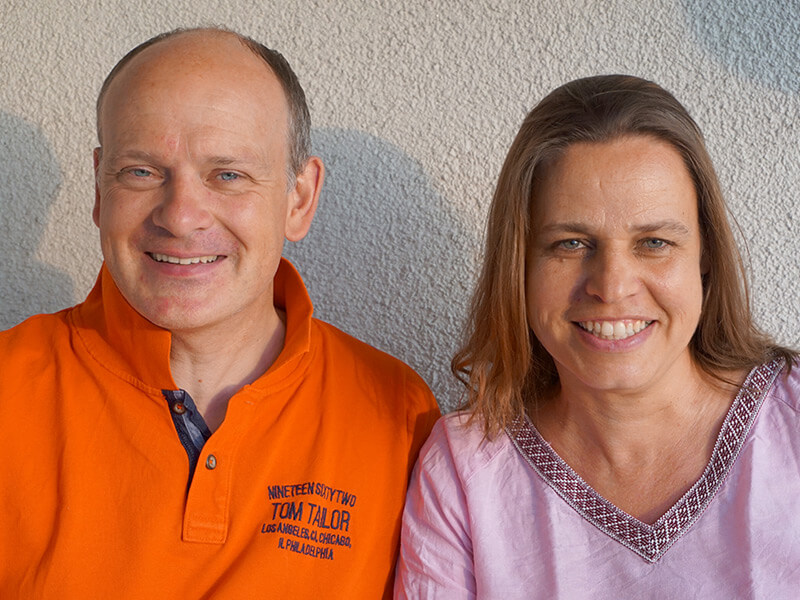 Hans-Christian and Bettina
We are Hans-Christian and Bettina. We have three children and have lived in Frankfurt for more than twenty years. Hans-Christian works in the financial world and Bettina loves the great diversity in and around Frankfurt, the skyline and, at the same time, the forests, meadows and fields. Spiritual and secular a huge variety.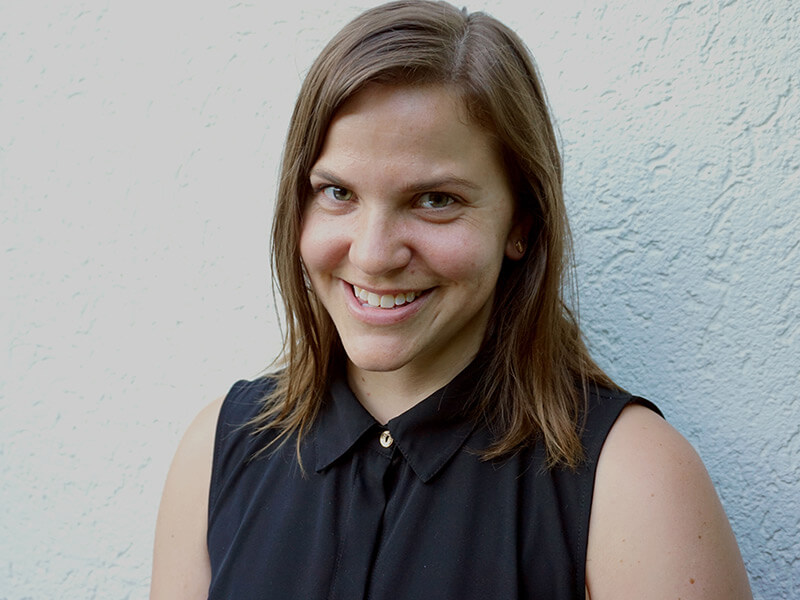 I'm Marylyn, a Canadian American, with a German heritage. I've loved Germany since I was a teen and lived here since 2013. As churches of Germany are on my heart I've spent most of my time encouraging, working with, supporting and visiting churches around the country. I love good fellowship and meeting new people so I'm also passionate about hospitality. All visitors to Frankfurt are welcome to at least a tour of our beautiful city!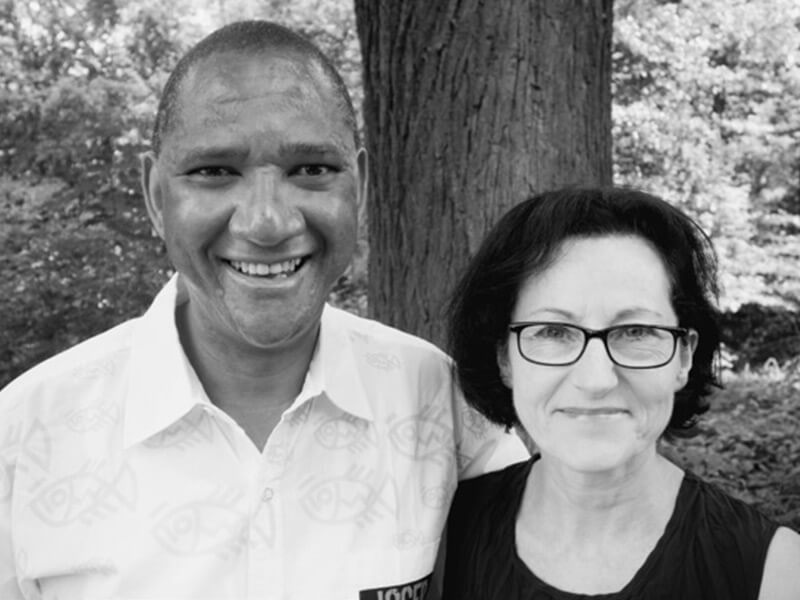 I am Frederick, originally from South Africa, and my wife Doris and I have two married adult children. I am the Crisis Coordinator for YWAM Germany and involved in Member Care in Germany and Europe.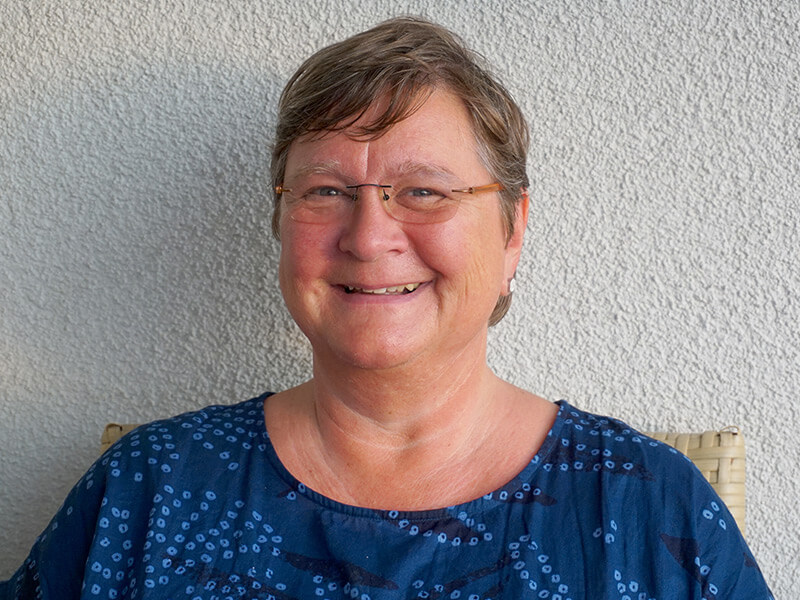 I am Gisela. My vocation is also my profession: I am a self-employed midwife and I am happy to bring new life into the world! With Youth With A Mission Frankfurt, I can live out both my practical and spiritual abilities.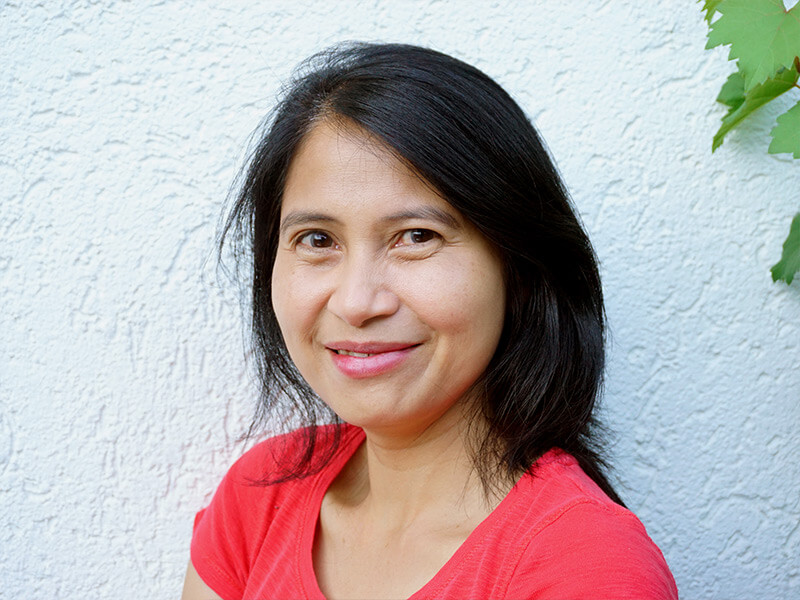 I am Myrna from the Philippines and I love traveling and am excited to meet new people. I can speak more than five languages and I still like to learn the language of each country I visit. For many years, I have been staffing and leading Discipleship Training Schools. Mentoring and discipling young leaders is my passion because I love Jesus and motivate people to get to know Him.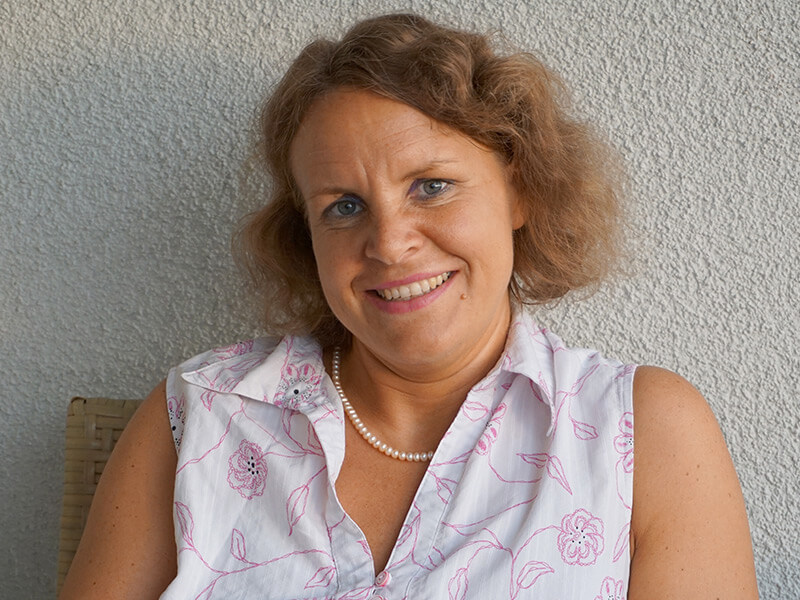 Hello, I'm Silja. My passion is prayer! I love having fellowship with God, inspiring people to pray, calling them together for that purpose, and training them to pray. My heart beats for the unity of Christians and for the nations in which I move about with great joy.