Welcome to YWAM Frankfurt!
To reach the city with the gospel
Churches to serve non-Christians
Influence diverse social strata of the city
Through our actions we want to make the love of God experienceable in word and deed.
Welcome to YWAM Frankfurt!
"Jugend mit einer Mission" (JMEM) is the German-speaking branch of "Youth With A Mission" (YWAM). We are an international, inter-confessional movement of young and young at heart Christians, whose mission is to get to know God better and make him known.
Know God and make him known.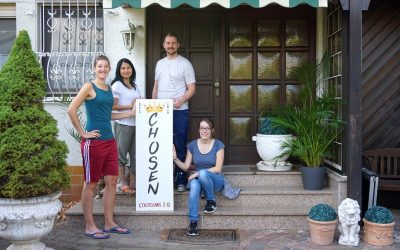 "Chosen" is the title of our DTS. Sometimes we think "what a coincidence" that we have just three students on this subject ... But that teaches us that what counts is our willingness and our attitude towards the heart. Although our school is very small, we are very...
read more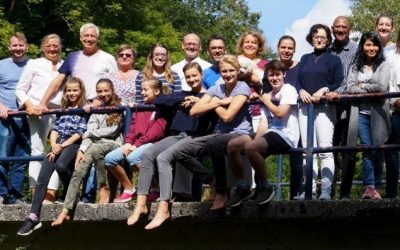 We've changed - the photo was taken at our community weekend this year, and it actually shows all of our current staff.
read more
There are no upcoming events at this time.