20.09.2020 – 27.09.2020
Do you want to be part of our yourney with god – and part of god's history in Frankfurt?
> read more (german only)
Discover God's purpose for your life and become transformed by Him.
Know your sphere of influence and have a changed heart for people who don't know God yet.
Our DTS (Discipleship Training School) is a 6-month course where you can get to know Jesus better and get opportunities to make him known – according to the motto of YWAM: Know God and make him known. This intense time will help you to deepen your relationship with God, to discover and expand your gifts, to let your personality mature and to let you take your place in God's destiny for this world.
Adrian
I want to recommend to YOU to do a DTS, because I saw in each person who attended this school together with me radical change during this half year. To see such a big change in such a short time is something extraordinary and because of this I want to invite you!
Jana
I would highly recommend the DTS, because it could be such a life-changing time for you. What I enjoyed most was the appreciative community-life we had, which gives you a perfect frame for personal development and to know yourself better – to know who you are and to get to know God in a new way.
Recommendations from Adrian, Jana und Lisa.
Our Discipleship Training School
can be a special time in your life and is also the entry to the
International University of the Nations
of YWAM.
God wants to change society through you – learn how to do it and become a history maker in your place.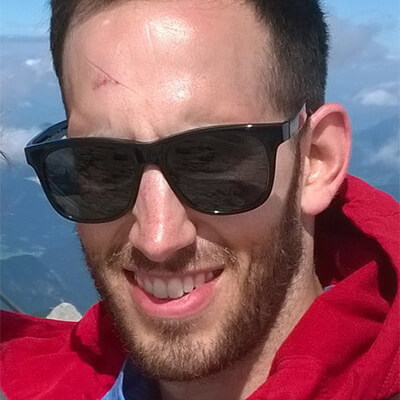 Dominik, 26, Oberursel (Germany)– DTS 2009 in Hurlach (Germany)
I'm soo thankful for my DTS! I got to know not only one of my best friends – I experienced God intensively and could grow in my relationship to him which still influences my daily life nowadays.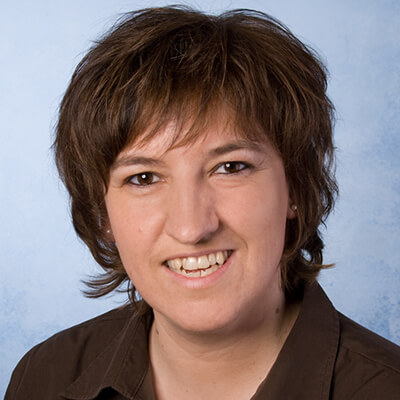 Cordula, 47, Bischofsheim a. d. Rhön (Germany) - DTS 1995 in Altensteig (Germany)
My DTS was an big adventure with God. The wonderful teaching about different topics – for example friendship with God, identity, relationships, the character of God, etc. – had changed my life and my view of God totally. The most important week for me was the week about the fatherheart of God. The teaching was touching my heart so much. I had always an angry and punishing God in my mind, and that was changed in that week. Now I know that I have a father in heaven who loves me so much.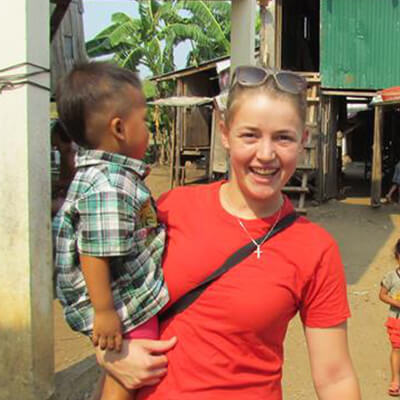 Johanna, Altensteig – DTS 2015 in Altensteig (Germany)
God used this intensive time to win my whole life completely for him.He showed me that it hasn´t to be difficult to follow His call and that he has given me talents I can use for His kingdom.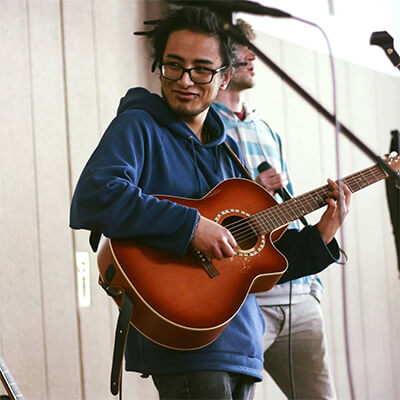 Johnny, 22, Frankfurt – DTS 2012 in Brisbane (Australia)
DTS was the first big step after my conversion and into my calling.During this time I developed a totally new understanding of church and Missions. I met lots of inspiring people and figured out how to use my talents and my life for serving in God´s kingdom. To make a long story short: These were life-changing 6 months!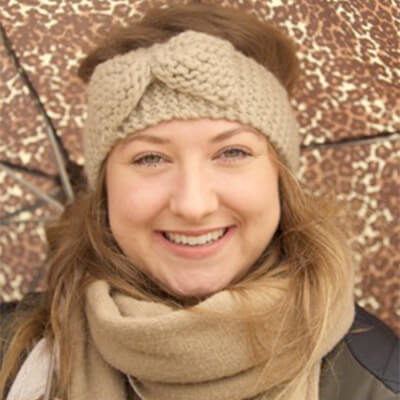 Klara, 23, Frankfurt – DTS 2012 in Los Angeles (California)
I guess I never before experienced God as real as I did during this half year. He showed me what it means to have a real relationship with him and that this is only the beginning of what he has in store for and with me. I lost my fear of men, saw healings and was allowed to experience His love in a total new way.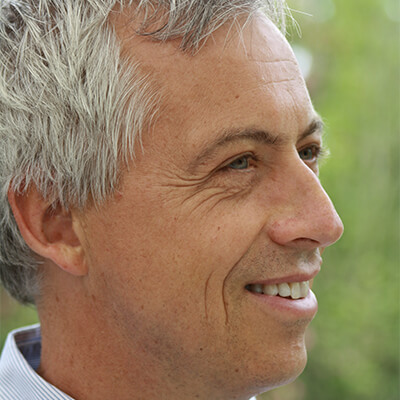 Carsten, 53, Frankfurt – DTS 1986 in Biel (Switzerland)
During my DTS God has started an intense healing process for my personality. He gave me s spiritual vision for my life and a hunger for a radical lifestyle with jesus as well as a perspective for my job as medical doctor. Additionally, I had hardly as much fun in my life as during my DTS and experienced a secure and loving community life as never before.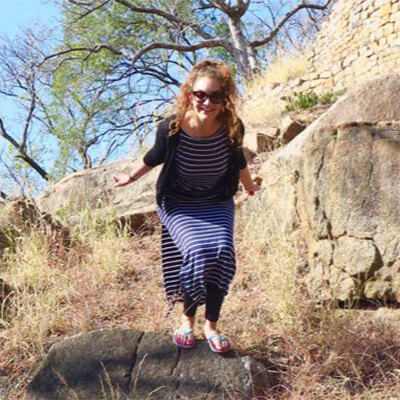 Tabea, 18, Möhrendorf (Germany) – DTS 2016 in Hurlach (Germany)
For me DTS was the greatest gift God has given to me. I got to know not only marvelous people but also my heavenly father and his unfailing never-ending love. Thanks to this time I became a completely new person and encountered the identity God desired for me. Since my DTS the Holy Spirit is my very best friend and I can't imagine a life without him. I'll never be alone, for he is right by my side.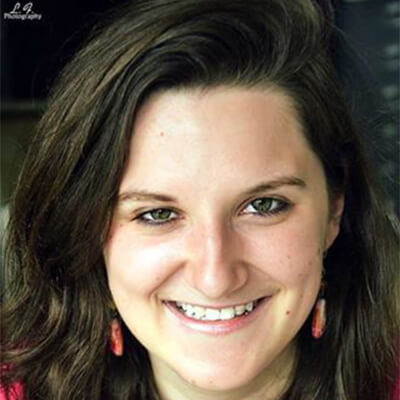 Lydia, Heidelberg (Germany) – DTS 2010 in Perth (Australia)
During my DTS I have learned to hear God's Voice in my everyday life. I have experienced His provision in so many situations. I have learned to trust Him. My passion for Jesus and for other people has been increased so much during DTS.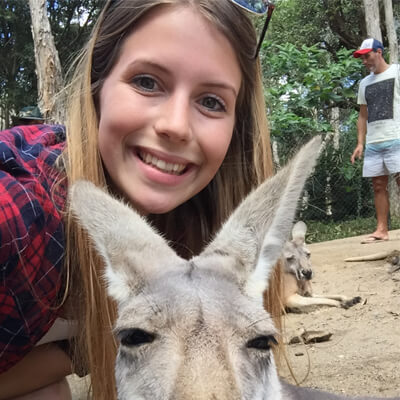 Lilly, 21, Neu-Anspach (Germany), DTS 2015 in Gold Coast (Australia)
During my DTS I didn't just make amazing new friends and got to experience a
whole new lifestyle but God made me brave and courageous during this time. He
taught me what it means to be a disciple of Jesus Christ and that we are ambassadors
on this earth, on a mission to spread the Good News. Because of my DTS I can stand
up boldly today, knowing my worth in Him and the importance of spreading God's
love through the nations. Life comes with many trials and hardships but it is through
the intense amount of time learning about and experiencing God during my DTS that
I can say "God's got this and He will never let me down".
These six months will change your life.