We believe that God reveals himself to this world through art and creativity.
God gives us all amazing gifts. Creativity is a wonderful gift that He Himself possesses and shares with us. But we are often discouraged and do not use our creativity. 
We struggle with comparison and busy schedules until we no longer identify ourselves as artists. To fight for our gifts and increase them as much as possible, we encourage everyone who likes to write, draw, paint, craft, dance, sing, play an instrument, etc. to meet with other artists as a creative community on Monday evenings.
If you are interested, please send an e-mail to creative-arts@jmem-frankfurt.de to find out dates and places. Let us encourage each other to use our gifts and let our creativity honor the Father.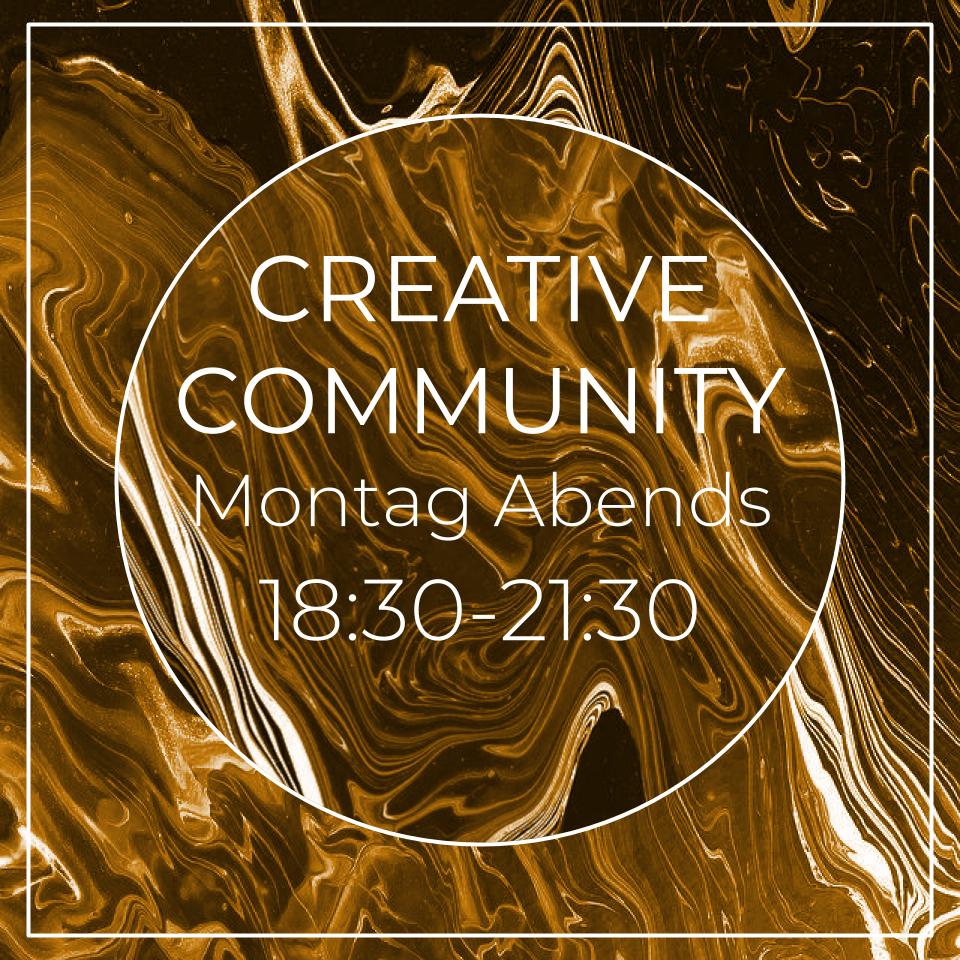 Why is it important to us …
We believe that God reveals himself to this world through art and creativity. By this we mean music, dance, pantomime, painting, theater, photography and other forms of expression that can serve to glorify God. We hope that art and creativity will be set free for God, and encourage Christians to use their creative potential given by God.
We particularly want to contribute to the network of artists beyond the boundaries of the church and to offer a platform on which encounter and joint creative work and engagement are made possible.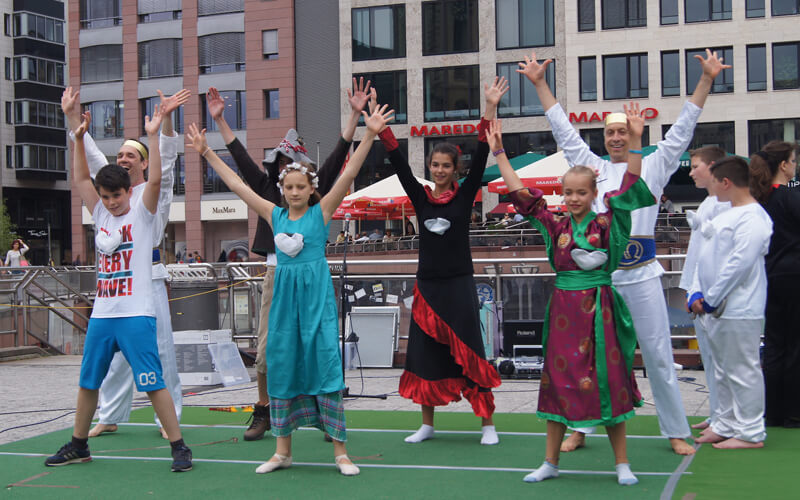 We offer a regular prayer meeting "Art and Creativity", in which we pray
for a release of the creative potential in the body of Christ
for the encouragement of Christians to use their gifts
for concrete projects in Frankfurt and the Rhine-Main area
On request, we organize workshops in churches to train Christians in the area of ​​art and creativity. We can also prepare teams for evangelistic missions by rehearsing dances, mimes and other artistic expressions with them. If necessary, we arrange the contact with other artists with whom we are networked.