Do you want to be part of our exciting 6-month journey with god – and part of god's history in Frankfurt?
The participation costs are approx. € 2.000 / $ 2.450 USD for the teaching phase (including accommodation and meals) and approx. € 2.200 – 2.800 / $ 2.700 USD – 3.400 USD for the outreach phase (this amount depends on the outreach location).
Included in the price may be vaccinations and fees for visa.
At the same time it is our desire to open the DTS to anyone who wants to experience God more independently of his income. Therefore, we invite you to contact us, even if you do not have the money completely yet. Here you can read an encouraging testimony to God's care during the DTS. For some others the price is a manageable sum, and they would have the possibility to pay more. If that applies to you, then we encourage you to give more to enable others to attend a DTS school visit – please contact us in the same
way.
Tel.: 069 / 67 72 61 09
E-Mail: dts@jmem-frankfurt.de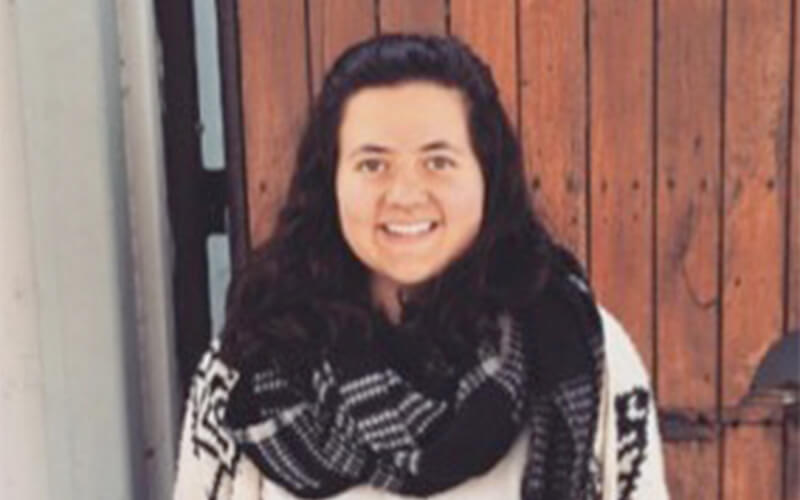 Here you can read an encouraging testimony to God's care during the DTS.
It was overwhelming to see how God provided me during my DTS. For my outreach to Nepal and Thailand I was missing a large amount, which was unaffordable to me. I had been praying for my financial situation for weeks, and I had been worried a lot, even though God had promised me to be faithful.
"Elisa I want to teach you to be financially dependent on me. Do you trust me in all areas of your life or only in some? Trust me that my ways are the best choice. "
In a prayer night just before the outreach we prayed for each other and listened to what God wanted to tell us. All night we noticed money coming in from different places. And suddenly the parents of a friend told us by phone that they would take over the bulk of my amount that was still missing. Incredible! On the same day, my house group had organized a cake-sale for me and almost the rest of the missing sum came together – except 5 dollars. Why 5 Dollars? When I thought about it, God reminded me how he told me a few weeks ago to ask a certain girl from my DTS for 5 Dollars. I know exactly how funny I felt and how difficult it was to me, even if it was "only" 5 dollars. She looked at me then, gave me 10 and said, "I like to support you."
Wow, God was so faithful, though I had doubted! For me it was a great opportunity for learning to build my trust in what he promises me before it arrives!